Riyang offers a wide range of pipe alignment tools for various pipe sizes. It is featured by accurate alignment, rigid and simple use.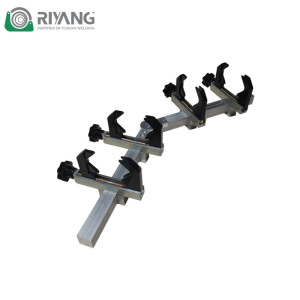 Pipe Alignment Tool ALIGNER series is used to hold pipes unmoved and aligned during electrofusion.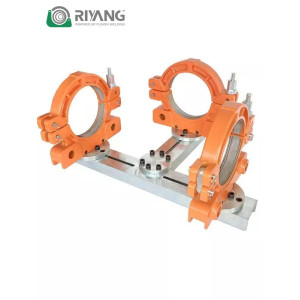 The pipe Alignment Tool is an essential and professional tool for the alignment and support of pipes during electrofusion.
Riyang fusion machine has been applied to more than 60 countries and regions in the fields of polyethylene pipe manufacturers, gas construction projects, irrigation projects, mining and civil installations, etc.MOER
For support or any questions:
info@riyang-welding.com
call us: +86 13588820387