Pipe Band Saw TPS400 | RIYANG MANUFACTURE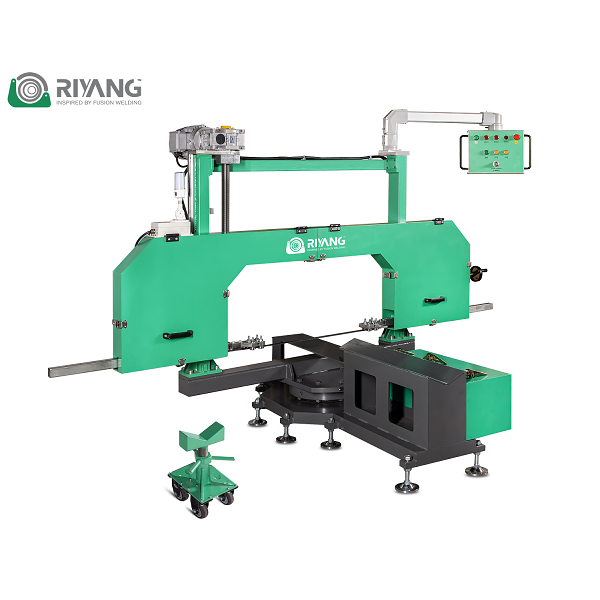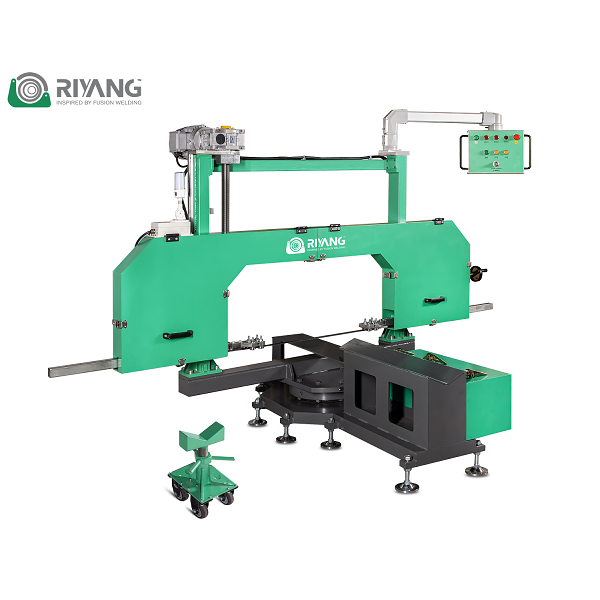 PE Pipe Band Saw TPS400 90mm - 400mm

TPS400 is a hydraulic workshop band saw for thermoplastic material(HDPE, PP, PVDF, PPR, PVC) pipes from 90mm - 400mm diameter. Thanks to the slewing bearings, the machine body can be easily moved manually. And the cutting angle is adjustable with precision from 0°to 67.5°. It could work ideally with an ATLA fittings fabrication machine for various kinds of fittings.
The equipment is provided with a mobile control panel, which gives the chance to the operator to work at a safe distance from the cutting area. By the control panel, the operator can control the automatic movement of the saw (up/down) and also regulate the cutting speed.
The pipe to be cut is held by heavy-duty tie-down straps. Clamping the pipes in this manual way could avoid the risk of pipe loosing during the cutting progress.
Product Details

CUTTING RANGE

OD 90MM - 400MM

MAX. CUTTING ANGLE

67.5º

POWER SUPPLY

380VAC, 3 PHASE, 50/60HZ

MATERIALS

HDPE - PP - PPR - PVDF - PVC

RATED POWER

2.5KW


CUTTING ANGLE ERROR

≤1°

LINE SPEED

0 - 255M/MIN

FEED SPEED

ADJUSTABLE

SPACE OCCUPATION

560CM * 560CM

NET WEIGHT

880KGS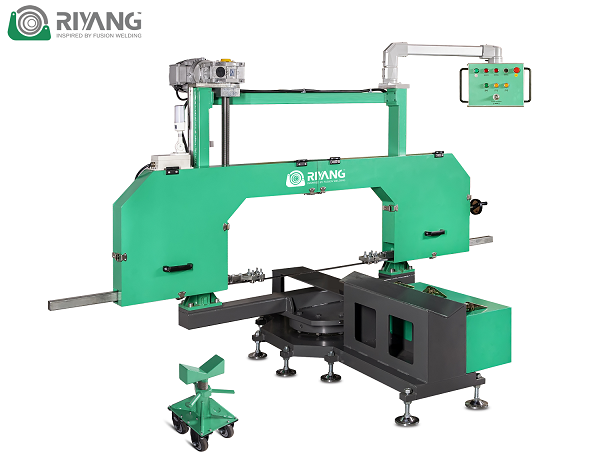 Standard Composition

Featured by

- Pipe Support Stand
- Auxiliary bench for cutting tees
- Pressure Bar

- Automatic Angle Positioning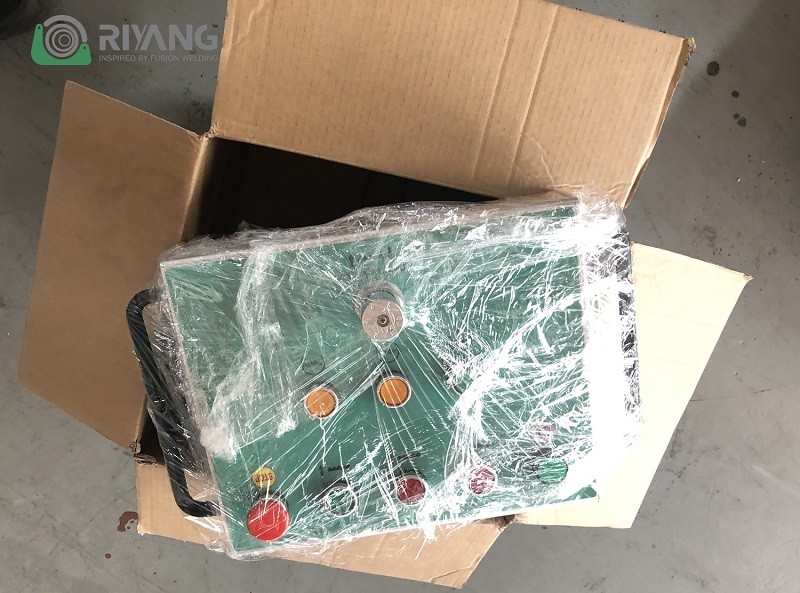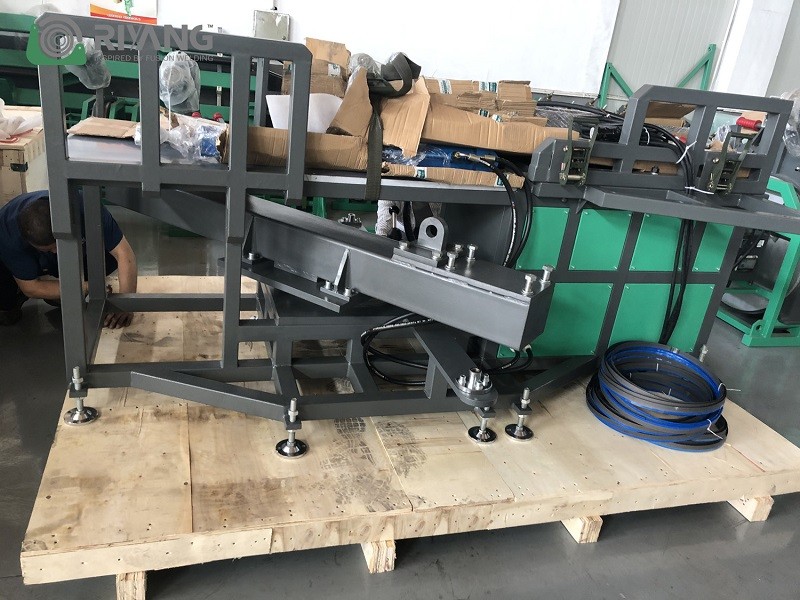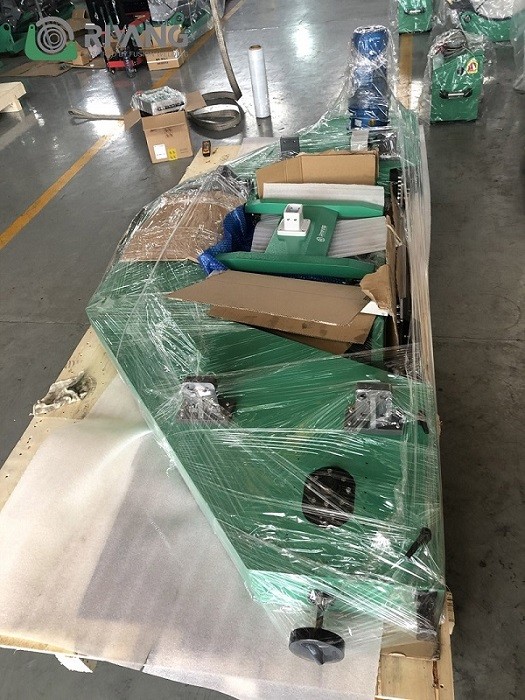 Do you need the help of a fusion machine? Contact us now?
Riyang fusion machine has been applied to more than 60 countries and regions in the fields of polyethylene pipe manufacturers, gas construction projects, irrigation projects, mining and civil installations, etc.MORE
For support or any questions:
call us: 86 13588820387